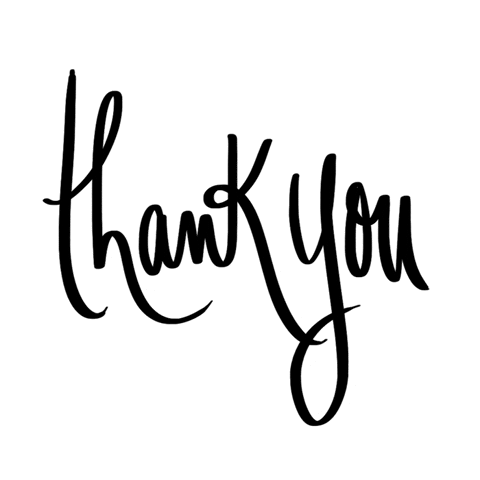 Someone reached out to me today and.....it took my breath away. Yes, I was speechless (just for a brief second, lol) I received an email from someone I never met before regarding donations of yoga mats.
I get many emails and calls from people who reach out to me and want to donate to the Chesterfield County Department of Corrections ( they can use mats - new or used, blocks, straps, yoga books).
I volunteer/teach at the Division & Detention Center.
Sometimes, life gets in the way and I don't get those donations. It's all good, it's life. I get it.
With today's email this woman asked when she could drop them off, I told her 'before or after any class'.
My chair class ended and there was this lovely woman & man with two large bags of yoga mats when I unlocked the door! WOW! I was caught off guard with her kindness and her thinking of those I'm trying to help. She told me the story on how she was to give these mats away and to give them to someone who can put them to good use.
Here is a picture of those mats.
THANK YOU!
This blog just isn't about this donation, this blog is about the kind students of Inhale Yoga and people of the community who come together and help out. Since I started this project many, many students of Inhale Yoga donated yoga mats & school supplies for the school teachers who are students at Inhale and more. I am so taken by the generosity of people and I had to write and say thank you to all.
A
THANK
YOU
TO
ALL
WHO
ARE
HELPING
OUR
COMMUNITY
in many other ways.
Volunteering your time at local businesses, doctors & nurses providing medical care free of charge, reading to seniors and children, cleaning up our community and just helping out each other..... just because and more.
TOGETHER we are ALL making small positive differences in this world.
#KINDNESS #generousity #InhaleYoga #RuthAnnDunkerly #yogamats #correctionalfacitity