It's here again, a new year's eve.
Today if you really want to move forward with anything in your life you have to start within.
When we want something we stop at nothing to get it! We have all experienced this at one point or another. We needed to find that certain toy for someone, really wanted that coffee and stood in line forever to get it, the concert or movie tickets we couldn't live without, etc.
I ask you, how bad do you want it? How bad do you want to move forward with your life? Can you set realistic goals for yourself? Can you honestly let go of anger towards someone, find a new job, get on a healthy life plan, etc.? How bad do you want it?
You might fall at some point, but let NOTHING get in your way of wanting to move ahead in your own life.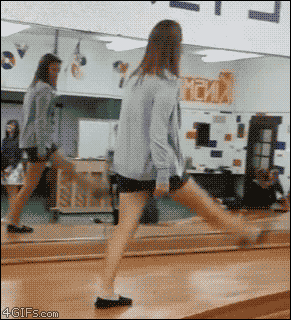 No one is living your life but you.
You wake with you self, live with choices everyday by your self and go to sleep with self.
You will stumble It's inevitable.
Those obstacles will create a stronger you.
They are suppose to give you the challenge you need.
If everything was given to you in life what would you learn?
If we look back at January of 2017, we had no clue how our lives would have turned out 12 months ago. From my own personal experience I never saw most of what has happened to me coming. I complained, argued with Self but life had other plans for me. I had to make choices. some I have lost sleep over (the choices dear to my heart), while other choices seem like they fell into place over time.
Looking back, I am exactly where I need to be right now. Life is setting me up for more. I am a willing student only because life is exciting.
I have news for you..... life sets you up for more also.
You will experience many things in 2018: New friendships, new beginnings, life, death ,uncertainty and more. You WILL be faced with choices once more. You WILL experience heartache to a certain degree, joy, happiness, new beginnings, learning, the list is vast. This my friends is how we learn, how ideas are born, how change needs to happen.
You might find a new love, from a human to a pet. Fall in love for the first time or end a relationship that has run it's course.
Today is the day to let the things that no longer serve you to remain in the past.
Once we wake tomorrow it will seem like any other day.....unless you feel the new start.
Only you can make tomorrow seem like a fresh start!
Only YOU can be the change you want to be.
Only you.
You are responsible for your own life, where can you begin today to move ahead for tomorrow?
Life WILL test you!
Have no doubt you will not escape it, i's what you do with it that makes a difference.
Can you begin to forgive that person you wanted to forgive, to love someone a little bit more, to begin looking for a new job by reaching out or getting online and applying, etc.?
New the beginnings are endless my friends.
Lists can go on and on with new choices.
If indulging today & you saying you are eating healthy starting tomorrow (with the residuals of your choices today flow into tomorrow) can you begin anew feeling bloated, not well or cranky from an overload of sugar, salt or whatever your craving is?
Make smart choices for Self today which can give you that boost tomorrow!
It's time.
Goodbye 2017 and welcome 2018
with a fresh mind, spirit and soul for life.
Namaste
Happy New Year Everyone!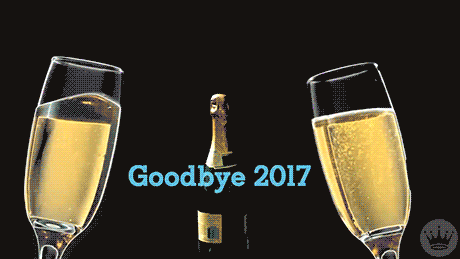 #Timetomoveforward #Dontlookback #Bethechangeyouwanttobe #RuthAnnDunkerly #InhaleYoga #wwwinhaleyogallccom #Forgive #Lettinggo #Itstime #Movingforward