I recently took an online yoga class. Yikes! To each their own is all I can say with verbal cue's. When you teach yoga, your instructions as a teacher should be clear. Teachers are trying to link breath & movement, talk, show you the pose and more. I HAD to finish the class just to listen to her talk.
Not only would it of left the student scratching their head, but to some new students they would think this is how we talk. NO! This is definitely not true. If I want you to step your foot forward, I am going to tell you that. Some words can be substituted for other words by all means, but this frou-frou way of talking isn't giving yoga the respect it needs as an art and science.
Some teachers I assume, feel their classes are lacking and try to express themselves more with verbal flowery cue's. They are trying to describe the body in unique ways. The teacher gets lost in flowery verbalization rather then teaching the class in the best way possible.
Here are some examples: https://www.buzzfeed.com/lukelewis/ludicrous-things-said-by-yoga-teachers?utm_term=.lh1Lm9G9G#.wjaXkGxGx
If you have read the above link, yes, teachers really do say those things as crazy as it sounds AND teach it to new yoga teachers.
To each their own, these are just my opinions for whatever they are worth.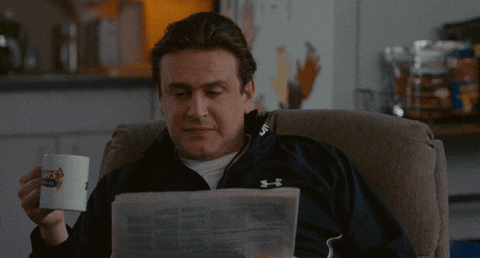 Teaching yoga should not be a struggle.
With over 200 hundred traditional poses and modifications you can create class after class with clear instructions, giving the student what they need. (Light on Yoga - Book by B. K. S. Iyengar) In this book which is normally required reading for teachers in their 200 hour YTT class, you can hundreds of ideas. This book would normally be an excellent guideline to teaching class but some teachers feel they want to add more......ok add more but with clear verbal cue's.
Note: this book teaches traditional yoga not trendy.
Ex: Brighten your fingers!
Have you ever heard that before?
Extend out your fingers wide, stretch out through the palms of your hands, so many ways of saying it....brighten your fingers?!
Hey, if it works for you as a yoga teacher don't stop, do what works best for your class.
If you took any college class, online educational class or even in our school system, clear instructions are a must. Your employer talks to you (hopefully) with clear instructions.
This is the same for yoga.
Namaste
#talkright #speakclearly #RuthAnnDunkerly #InhaleYoga #wwwinhaleyogallccom