It's almost time. Time for a welcoming change. Thinking about the new beginning and trying not to get swept up in the details which can be a little overwhelming at times for the new. Enjoying what life brings and the newness of a change.
What's going on? As most of you know, Inhale Yoga is moving to it's new location, 6931 Commons Plaza, Chesterfield, VA 23832. February 28 will be the last classes at the old studio.
A sad and happy day for me.
Opening three years ago at that location and watching as we grew by leaps and bounds.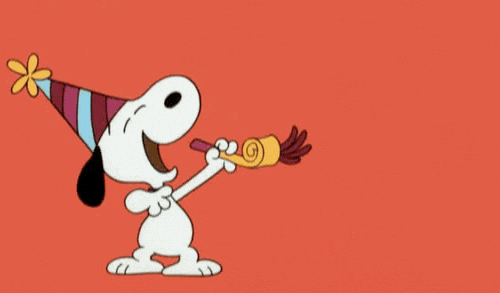 It's time for a change. A new beginning. March 1, 2 and 3rd Inhale Yoga will be closed to clean and move everything over to the new location.
March 4, Sunday we will have our first class at 9AM, Sunday Stretch & Restore. Deep stretching with some restorative poses, followed by at 11AM a slightly zesty vinyasa flow class (not gentle). Class size is limited, please pre-register online. www.inhaleyogallc.com/schedule
Life gives us what we need for the evolution of our soul.
Change.
A chance to do things differently at times.
To make changes.
Old students return, new students find us and we grow together.
We all experience life at different times for different reasons.
Nothing is the same for one person as it is for another.
Time to move forward in life.
The next blog will be written after the move.
Namaste