Oh Christmas is almost here, ready or not.
The New Year is approaching also, but who has time to think about that?
I heard several of you tell me that you missed the specials.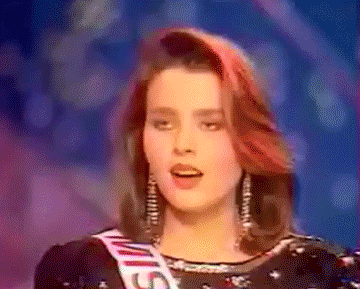 Ok….this is the last special of this year.
Remembering the price increases for the monthly in January.
You can lock into the $65 a month membership (no contracts, just yoga and cancel at anytime) by purchasing it now the before the year ends.
The rate for monthly in January goes to $70 along with other monthly's that will experience a small increase also.
Give the gift of yoga to yourself or someone you love.
.
.
.
.
.
If you do not have time to wait for a paper gift certificate to be mailed or stop by the studio, purchase online, Select 'THIS IS A GIFT' and print out the email receipt.
.
.
.
It's that easy!
Can't remember that?
No problem, let them what you bought for them, have them register for class online and they can tell me it's waiting for them.
That's even easier.
.
.
.
.
.
.
The Christmas Crunch Special!
8 Classes for $100 and you have 2 months (60 days to use them)
There are no extensions given if you do not use all of them within the 60 days.
This makes each class $12.50 which is normally $15.00.
Once a gift certificate is redeemed the time starts expiring.
.
.
.
.
This special will run until Christmas Eve noon time.
That way, everyone can have the chance to get a special.
Limit is 5
Contact Ruth if you need more.
inhaleyogaruth@gmail.com / 804-229-6961
.
.
.
.
.
.
.
.
.
.
.
.
.
THANK YOU FOR YOUR SUPPORT!
NAMASTE
(read below there's more)
.
.
.
.
REMINDER:
As the holidays approach to 'reserve' your space in class, register online.
Drop In's welcome as long as there is room.
.
.
New waivers & releases will need to be filled out by everyone in 2019.
Even if you took the last class in December 2018, you will still need to fill out a new waiver for 2019 and every January thereafter.
Thank you, this keeps our health records updated yearly.
Waivers are available online on the page: pricing and classes
Look for the red adobe pdf box.