The wall.
Mostly used in most business to separate space, decorate, etc.
At Inhale Yoga, the wall will become a class beginning in February!!
The 6AM Wake Up class on Friday's will become the Wall Yin Class
along with
the 3:30PM Friday class (which used to be a Yin Class) .
(classes already on the schedule for Febraury) pdf not available...yet.
The picture above circa 2015 is a sample of a wall yin class.
This was at the first Inhale Yoga location when I opened in 2015.
The class has become very popular.
Deep Intense stretching with a relaxng element to it.
If the class continues to have a great turn out, it will remain on the schedule.
February will be a trial month.
REMINDER:
With the weather getting colder please dress in layers if you feel cold in class (or until you warm up) , you may bring socks for deep relaxation, a long sleeve shirt, etc. There are also many blankets for deep relaxation.
The studio is kept at a moderate temperature (in the winter and summer)
and
it's very hard to please everyone's needs with hot and cold.
Thank you ALL!
Namaste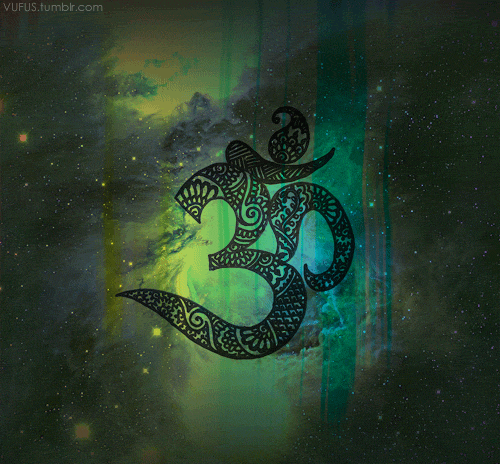 #wallyin #wwwinhaleyogallccom #InhaleYoga #RuthAnnDunkerly #yogalifestyle #yoga #yin