As the year comes to a close......
As 2019 comes to a close, have we, did we, do everything we have set out to do with an open heart in January 2019?
If you can answer no....do it!
Only YOU can be the change YOU want to be.
Filled full of excuses? Sometimes we can justify why we can't so many times over and over again, even we believe our Self.
What stopped you in your tracks? You had the best of intention.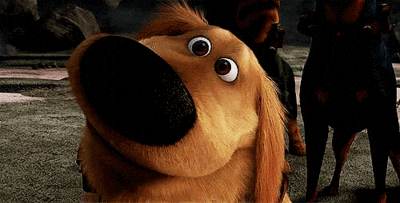 Life can be scary. It can shake us to our core but living in the land of comfort will not advance us to something more. Baby steps but keep taking steps. It's when you avoid the whole staircase because we have regrets, fear or some other reason. Most reasons are negative, since a positive would propel you forward.
Why give your Self such limiting beliefs or limitations?
Our goals can change in a whim, but taking steps back is safer then moving forward.
Do you know how many times I have talked to people about 'trying' yoga and out of fear I 'might' see them a year later. Out of fear I 'talk' to them only thru email since they are afraid of just walking into the studio.
There are no mirrors, I post pictures on the website under photo's and you can see what the inside is like. You can drive by on off hours and look inside, the worse thing that happens is I open the door and ask if I can answer any questions and you say no.
It can be scary to get our life into shape, to take one hour and get unplugged since I don't allow electronics on the floor (if you have to have them you can visit the gym and you can email, talk or scroll thru social media or even work while you are taking your yoga class. (sorry, seen it with my own eyes - maybe not all - but many)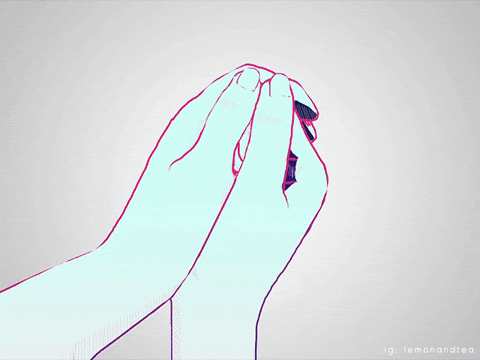 At Inhale, sorry, it's not an option. You get unplugged for 60 minutes...one little hour to give to your Self to breathe, to sit in silence and to become 'One with the Universe' in some poses (depending on the class)
How many excuses can you give your Self on why not to do something.....anything? Need a subject? Getting your Self healthy again, body, mind and soul. You are a complete package why not include everything?
I can't because:
1.
2.
3.
4.
5.
Keep listing if there is more. I know they got really creative, thinking of what can they tell me. I don't argue or disagree, I don't preach but I let you find your own answer, in your own time and I'm here when you are ready.....
Yoga isn't for everyone. You probably never thought you would ever hear me say that, but I did.
People have to go within themselves and this can be bothersome, they can't handle the silence at times, for them ....this might not be for you. Should you try yoga? Yes. (private classes are available)
Some people take yoga only for the physical fitness part and that's fine also. Whatever your reason if perfectly fine. I don't ask your reason, it's none of my business unless you want to share it with me.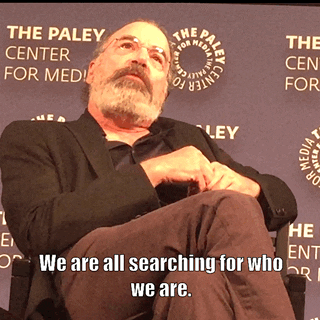 Who are we?
Let's hit the mat together and try to figure it out.....all in good time my friend, all in good time.
(keep reading....there is more below ;)
New Students: please visit the website for studio etiquette, all classes start on time by the world clock and please come early if you are new (waivers available online and can be filed out ahead of time)
In January 2020 EVERYONE is required to fill out a new waiver and release. Even if I see you December 31 and new one for 2020 is required. None of the old waivers are on premises.
Everyone: Please register for classes via the website, from the toolbar - click on register for class to 'reserve' your space in class. Why? Class sizes are limited.
Yes I do have a drop in policy but if there is no room - there is no room. The New Year brings many new students, please register and de-register if you can't make it to open this space up for others. (you get an email confirmation and you can unsubscribe from there)
You can purchase classes online or in person.
There is a family plan (can only be done thru Ruth) special going on until Saturday - January 4, 2020. Details are in the January newsletter, sign up to receive the newsletter or sign others up (only with their permission please) Newsletter available on Facebook, Twitter and Ruth's LinkedIn. Email me with any questions or concerns. inhaleyogaruth@gmail.com
Class schedule is limited this week due to New Years.
I am taking R&R January 10-12, 2020.
_/\_