September 1, 2021 is tomorrow.
Where did the summer go?
You called me in the Spring - you vowed to renew your yoga practice, you emailed me: when can I start? You called me: I really want to do this?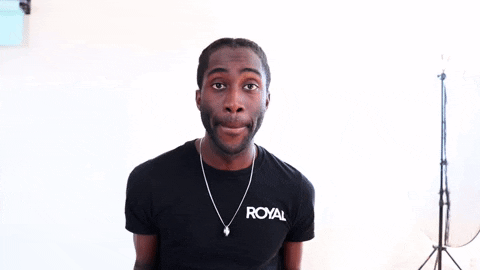 What happened?
You got to start somewhere in life, in yoga in anything you do.
September 1st is tomorrow.
Sign up for a class.
Nothing ventured nothing gained.
Here's the link.
I can't force someone to sign up.
YOU contacted me!
_____________________________________________________________________
Another Podcast was put up yesterday.
Listen here.
There are reminders of gift certificates over a year old expiring.
There are no exceptions.
If you have not been using your gift certificates to slowly use them up from years ago purchase, they went to half value months ago. September 22 they WILL EXPIRE.
PLEASE refrain from asking me to redeem them in the future.
We all have choices and as a business I had to revamp my business to remain open in this pandemic.
***
I have one more request......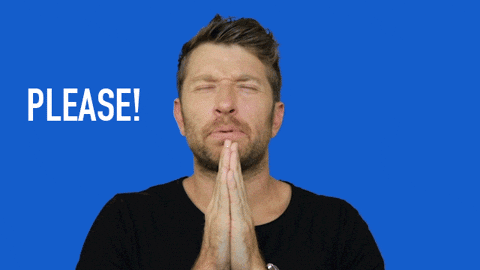 PLEASE refrain from asking for FREE classes.
I need to get the studio back on track.
If you are a small business owner you probably can understand how I feel.
Yes, I use to give away classes as I saw fit, but we are in different times now.
As like ALL other businesses, we are ALL trying hard to make rent each month, pay ourselves or employees and ALL other expenses that occur when owning a business.
If we are lucky we might have something left over.
It's just like running a household but on a crazy scale.
The studio, like ALL other businesses are in survival mode.
Giving things away for free
a) gives it no real value to you
b) Some take it for granted - no not all but some do
I will have some just ask for their first class free.
I have never done this.
I am running a business.
Please be kind.
___________________________________________________________________________
BRING A FRIEND TO CLASS!
September 1, bring a friend to class month.
Each class is $18 or I have packages.
Sure some classes might not be to their liking *** support them and come to their class of choice.
You might surprise yourself and like it.
_________________________________________________________________
A HUGE thank you to ALL who support Inhale Yoga LLC and support me.
How can I support Inhale Yoga?
You can buy a class or a package and not use it (or use it!!)
Word of mouth.
Tell your friends about the studio.
That is a HUGE compliment to me.
Write a review on google, on Facebook, on yelp.
Help others find me.
🙏🙏🙏🙏🙏🙏🙏🙏