The family plan was brought to the studio approximately 5 years ago.
Due to a severe decline in this option (I'll blame COVID); I am cancelling this plan.
This takes place immediately.
You will still have the option to pay for one class as you go or any monthly option or even weekly option, this is ALL available online: https://www.inhaleyogallc.com
All options are available via the website link above.
If you have a family plan option you will not be affected by this announcement since you are on a membership plan.
Time to get back to your practice.
You had a steady practice prior to COVID.
You go out to the grocery store.
You go here and there, and.....I'm waiting to see you again!
The body is aching.
You don't feel as best as you use to but now you don't want to get back to your practice.
Why not?
You know you'll feel better, sleep better and move better.
Each time we hit the mat we begin anew.
Each time!
We are never the same person twice.
We do have the right to feel better.
It's a ONE HOUR CLASS!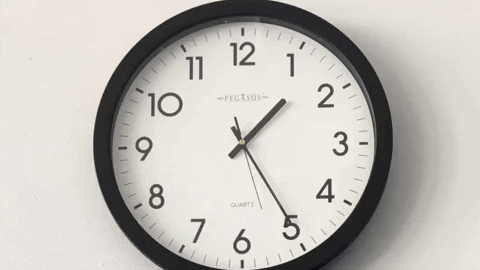 Yoga does not consume your whole day, afternoon or evening.
Heading to the grocery store takes more time then a yoga class.
It's time to bring out your yoga mat or....buy a new one.
Sign up for your class.
Invite a friend, spouse, partner or visit me all by yourself.
(you can always contact me and see how many spaces are available prior to sign up)
What are YOU waiting for?
No excuses, see YOU IN CLASS!