Gift Certificates are Enabled
Gift certificates are now available until the end of the year.
ALL gift certificates EXPIRE after one year from PURCHASE DATE!
Any questions please contact Ruth:
inhaleyogaruth@gmail.com
The holidays are here, ready or not.
I want to THANK YOU ALL for your continued support of Inhale Yoga LLC, Ruth's absolute dream.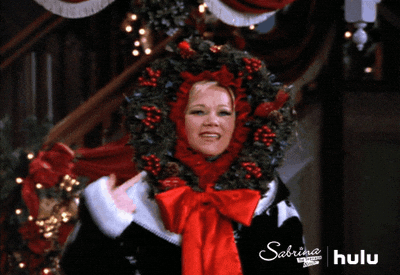 The holiday schedule might look a bit different.
I'm trying different combination classes and classes.
I've come to the conclusion Friday night class will be post-poned until I can get a good following for that night.
Sunday AM class might be every 2 weeks.
Some classes have had a severe decline in students coming.
Until I figure out all of this, the schedule might look different.
The pandemic has shifted everyone.
We STILL need to take care of ourselves.
No one can do this for you, it's YOU taking the lead in trying to get moving and feel better.
Consistency is another factor.
One class, once a month and you do no other fitness isn't good.
Once to twice a week, more if you can.
We can make more excuses then you can imagine and trust me, I've heard almost all of it.
I can't:
The weather
I didn't sleep well two nights ago
it's my only day to sleep in
I ate too much the night before
Blah, blah, bah......
Take a hold of YOUR life and begin to feel better.
Are you needing a YOGA SUPPORT Group?
Yep, I'm serious.
ONLY if YOU are serious and interested (yes I expect to see you!), I can hold a yoga support group at the studio.
How to get motivated, other students tips and advice.
This is included into anyone who wants to purchase a single class or unlimited package.
Why not free?
Some.....go elsewhere for their classes (and it's up to them/studio/fitness center to provide what they need)- this is for students of Inhale Yoga!
I'll chaperone.
One hour session and you'll have to bring something to sit on.
Let me know time
and
day that's best.
inhaleyogaruth@gmail.com

THANK YOU
all who donated to the studio in keeping yoga in our community and me here!
With the rising costs and student decline, I need your help in keeping Inhale Yoga open.
THANK YOU!!!!!!!!!!!!!