Happy First Day of 🍁Fall🍁!
Hard to believe this year is going by fast.
Today is the first day of fall 🍁
As a gentle reminder all gift certificates over one year old are now expired as of today.
Please refrain from asking to reinstate one that is over one year old.
All gift certificates will expire after one year from purchase date.
I need to be contacted to redeem or for purchase of a gift certificate.
inhaleyogaruth@gmail.com
804-229-6961
If you have been using your G.C. you're ok.
Thank you.
The process in getting here took over one year. (approx. 15 months)
This isn't something that is new.
The Podcast Yogi - episode 16
https://www.spreaker.com/episode/46635794
Inhale Yoga LLC is on TikTok!
@inhale_yoga_
Follow me!
I need to get to 100 to be 'allowed' to do live video's.
(unless they change it again)
I think I decided on my platform:
Positivity
Q&A Sessions
Quotes
Inspiration
Yoga
Thank you all who are following me now.
I'm up to 20 !!
WooHoooooo
If you follow me, I'll follow you back!
Time to register for your classes next week!
Registration is open!
Class sizes are limited!!!
Please kindly remember to de-register 🙏 if you can't make it class either in studio or virtual.
Virtual classes use to be called Livestream class.
Tula Software changed the verbiage so I rolled with it.
Private classes are available.
$85 hour.
Consultations for one hour are free, longer then one hour, it's $85 per hour.
(please listen to the podcast)
I get that sometimes we don't feel like leaving the couch,
the house,
getting ready for a yoga class,
But......you KNOW you'll feel better,
sleep better
and
wake up better.
YOU GOT THIS!!!
Gentle Reminder:
January 1, 2022 we fill out new waivers each year for 'in studio' classes.
Even if you filled one out on December 31, January 1 we have new ones to fill out.
New to the studio this year?
All students will need to fill out a waiver and release before practicing.
Waiver & Release_New Form_Inhale_Yoga_llc_5_10_15_pdf
.pdf
Download PDF • 113KB
See you in class.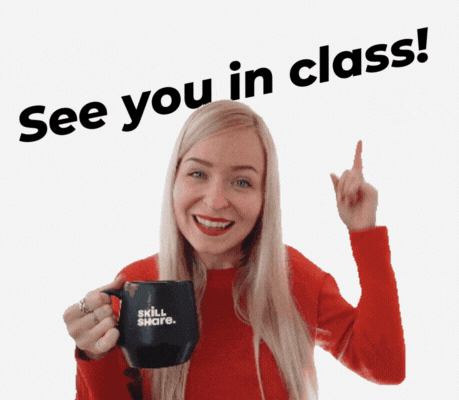 Namaste