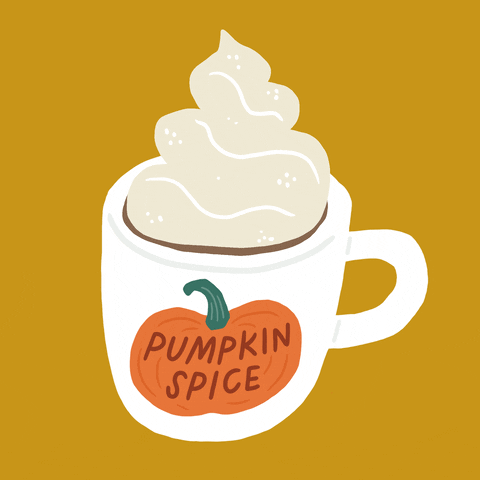 🎃 Hard to believe November is right around the corner. 🎃
Just a few reminders:
There is no glow stick yoga this year,
Halloween falls on a Sunday, there will still be the AM class.
I will be taking R&R, November 4-7. Thursday, Friday, Saturday & Sunday.
I did not take R&R in October.
Friday Men's Class at 6PM will now be once a month due to lack of attendance.
In January I might be making choices with the studio.
I might get a part time job
(I'm hoping to find one I can work from home - let me know if you hear of anyone)
inhaleyogaruth@gmail.com
Classes at certain times and days might be put on the back burner if I venture back to work.
I am trying to make the best choice possible for the studio.
If things change I won't have to make those choices.
We NEED more students.
The donation option is at the bottom of the purchase wheel.
THANK YOU!
I'm taking it one month at a time.
I have had this studio for 6 (coming up on 6 1/2 yrs.) years now and LOVED every minute of it.
Let's remain positive.
COVID-19 has taken it's toll on many.
From folks losing loved ones to our favorite places no longer existing.
I have seen new businesses open up, some businesses flourish.
I've seen folks worked to the bone and others looking for work.
No one knows what life will bring.
We must have an open heart and faith in life.
Sunday classes as of now are every other week until the classes start filling up again.
Once they remain consistently full, I will open class to every Sunday.
Friday night's at 6PM (see above about the men's class) will be once a month, morning classes will still remain (beginner).
Beginner Yoga, which is beginner of harder classes will be taken off.
I will keep the beginner gentle yoga or beginner yin.
Each month I work on the changes students bring me.
Please be patient as I try to figure this out each week.
The schedule is done one week in advance and I try to accommodate many classes into one week.
I usually will have the schedule open and ready on either Tuesday or Wednesday.
I will announce on social media and if you do not follow social media, REFRESH often.
If a class says 'Registration is closed' , that means the class is full.
You can request to be put on the waiting list (inhaleyogaruth@gmail.com) or refresh the calendar one hour prior to class.
This is when most will change their plans.
Tell me the class day and time. How to contact you & what is the latest I can contact you. Ex: One hour prior to class.
The book swap was a great success.
Many found new books and any left will be donated.
The book swap ends, October 31, 2021.
Wall classes: you MUST have white socks or socks with light colored heels.
ALL CLASSES YOU WILL NEED A YOGA MAT.
Loaner mats are available at $4 each class.
You will prepay for classes or mat rentals via the website.
Purchase | Inhale Yoga (inhaleyogallc.com)
Please feel free to bring a blanket for deep relaxation, socks or a sweatshirt.
We're in that time of the year when inside can be a bit cool.