The Holidays are Upon Us.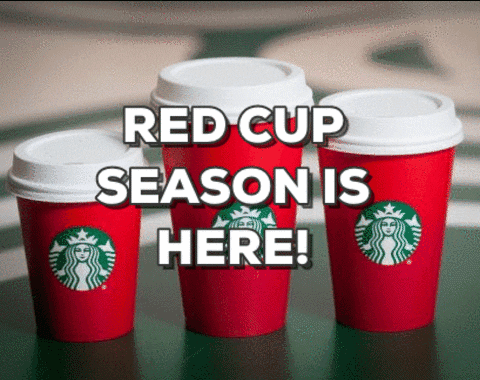 Whether we like it or not, 'Tis the season' is here
Where I come from or how I was brought up - it use to start after Thanksgiving or December 1st.
Home: Dec. 1st is my start date for me personally,
The studio: already decorated and Buddha has his Santa hat on.
(it's getting serious, lol)
Relators have begun online and in store.
Everyone is fighting to get our money to shop
AND
in the pandemic finding what we want, if we wait, proves to be very difficult.
It's kinda like you are drug into it and you don't want to, but you have to. in order to shop or prepare meals.
I've always said: 'it gets earlier every year'.
I feel it does but it is what it is.
I've waited and then scrambled to find gifts or ingredients for my favorite family recipes. (and we have weeks to go!)
I've learned......
I will reluctantly began shopping.
The internet is still not at it's finest.
Students not being able to log on at home or at work,
even trying to get this blog out, I've had more disconnections.
Please check with your local provider.
If you are taking online classes and it comes across your screen that 'the internet has been disrupted' that is not on my end.
I send out email links (prior to class) for you to rejoin back in class and not use the website.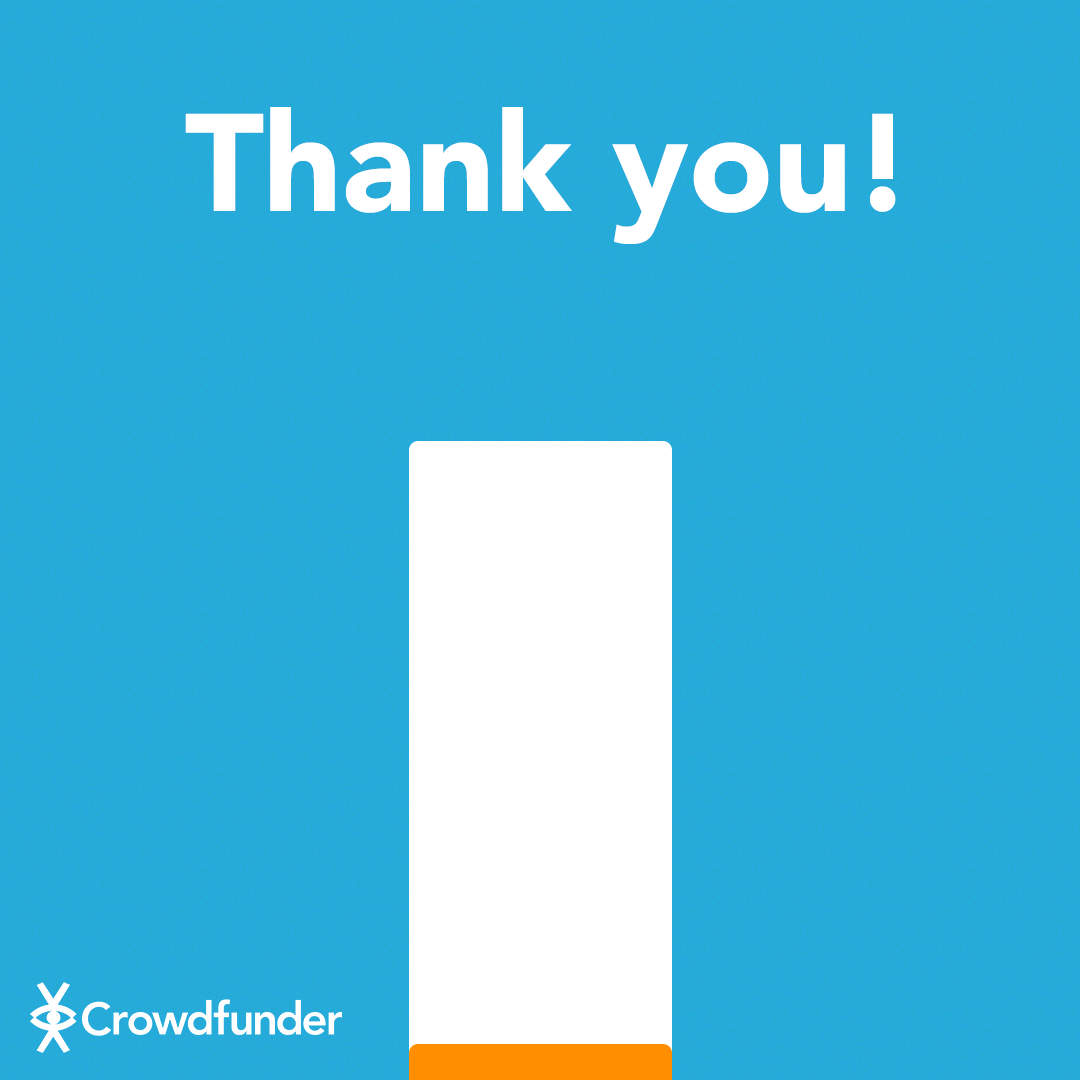 I've started a Fundraiser.
Why?
Small businesses have suffered greatly in 2021.
No assistance was given to maintain our businesses this year.
I personally know of a handful that will either close this year or early next year or move to try to get more foot traffic.
I need your help in helping me stay where I am.
Everything helps.
On Facebook I created a Fundraiser.
https://www.facebook.com/donate/233656168702485/233657955368973/
The FB fundraiser will accept any amount but my costs are higher.
Thru my website the donations are fixed but my costs are lower.
https://domoreyoga.inhaleyogallc.com/student/passes/new
On the website, its at the bottom of the purchase wheel.
You will get email receipts for tax purposes.
You can send a check in the mail:
6931 Commons Plaza, Chesterfield, VA 23832
but I have no receipt option to give you.
Costs to maintain was never a issue until this pandemic started!
The winter months are more stressing, with the rising costs of heating, increased rent every year, taxes etc.
The list is normal business expenses.
I said by time January comes around I will make to make a choice to go back to work part-time.
The classes WILL have to be limited due to me heading back into work.
I'd prefer to remain open and at the studio.
I'd prefer to work from home part time so I can still devote my time to the classes as I've had since the pandemic.
All I can ask is if you can share the FB post if you have Facebook.
Share to your groups pages.
I have it listed on the Inhale Yoga page, pinned to the top of the page.
Share this email with others if possible.
THANK YOU ALL for your Support during these trying times.
&
THANK YOU TO ALL WHO HAVE MADE DONATIONS ALREADY!
♥♥♥♥♥♥♥♥♥♥♥♥♥♥