The Podcast Yogi, June Schedule, Gift Certificates and more
I started The Podcast Yogi to bring another element to the studio.
At this time I'm up to 5 episodes.
If you'd like to be a guest on The Podcast Yogi contact me.
(I have a few waiting for their turn)
https://www.spreaker.com/user/14427916/episode-5-the-podcast-yogis-podcast
Here is episode 5 and you can go back to all of them and listen.
I try not to delete where I make mistakes, since nothing in life is perfect.
Enjoy.
The June Schedule as you know will be different due to my upcoming surgery.
The schedule for all of June is up and PLEASE mindfully register and or de-register.
If I'm feeling better and I am released as anticipated I will add more to the schedule and let you know via the blogs (please sign up) and social media.
Kristen Lee
will be coming in to teach 8 classes in those 2 weeks.
(see previous blog)
Please support Kristen and sign up for a class!
I'd love for her to have an amazing experience teaching all of you!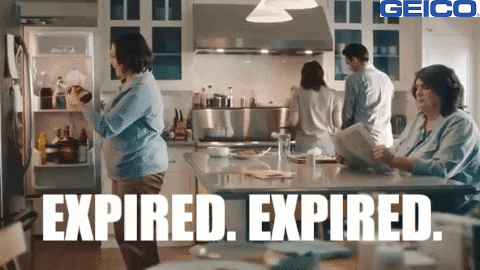 Gift certificates.
Please listen to The Podcast Yogi, episode 5.
The month of June I am NOT redeeming any gift certificates (I'll be healing)
Gift certificate policies will change again as to the ever so changing world we live in.
In July or around that time, I will make another announcement regarding expiration.
In The Podcast Yogi, episode 5 ...... it's most likely going to follow that route.
Gift certificates expire one year from purchase date - no exceptions.
In May, I have 1 gift certificate redemption open.
I go by date stamp and time stamp on text messages and emails.
Contact me if you want to use yours.
There will be no longer any temp. checks since the new CDC announcements last week.
(today is May20, 2021)
However.....
Masks upon entering until further notice.
I WILL ask you if you are feeling well until further notice.
Social distancing is still in place until further notice
No loaner mats, eye pillows, straps, loaner socks available until further notice.
PLEASE have and bring YOUR OWN mat, white or light colored heeled socks for ALL WALL YIN classes (no socks, no class - sorry!)
I'm out of the 'disposable' socks.
Roll them up in your mat or leave a pair in your car.
Water fountains off limits, please bring your water in a spill proof, shatter proof container.
Hand sanitizing stations, 4 of them in the studio.
One as soon as you walk in, one in the 'shoe zone', and 2 bathrooms (soap and water preferred but hand sanitizer is available in the bathrooms.
Private Classes are available on other days besides Wednesday!
$85 per private class, prepaid in-advance.
A HUGE THANK YOU
to all who have purchased classes as a 'donation' to help keep the studio open and running.
I appreciate your support and kindness.
How do I do this?
You visit the website:
and select on the menu bar:
Pricing and memberships, then select purchase or use this link
https://domoreyoga.inhaleyogallc.com/student/passes/new
Contact me that it is a donation.
That's it.
THANK YOU to ALL of you supporting yoga in the community at Inhale Yoga LLC!