Updated: May 28
I just did a podcast and this pops on on Facebook....🙄
REMINDER: Effective at 12:01 AM on Friday, all distancing and capacity restrictions are lifted in Virginia.
Commonsense mitigation measures have helped keep Virginians safe over the last 15 months, and with #COVID19 vaccines now widely available, it is time to begin our new normal.
-Governor of VA (FB Page) 4:59PM 5/27/21
The county usually follows but like anything else....we wait and see.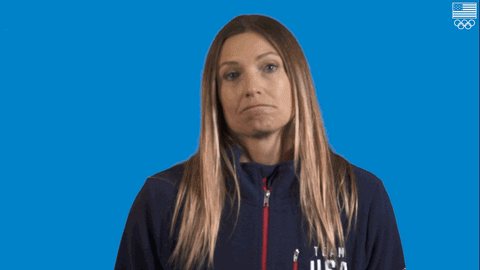 What does this mean?
As to what the studio will do:
I know what I said in the past ...so I'm going to try to combine all.
Beginning May 28 12:01AM
Wear a mask if you want to upon entering and respect those that choose to wear one or not.
No temp. checks.
Social distancing.... I think I'd like to ask you in person how you feel about that.
How would you feel practicing closer to someone?
Maybe someone you don't know?
Would any of this have you not come to the studio?
The studio is normally kept in a very clean and tidy fashion regardless.
I can toy with a few spots by me - be social distancing and the other side closer together. (maybe)
It comes down do how YOU feel being closer to another person that's not your family.
I think I am going to hold tight a little longer until I hear from some of you.
Once I hear from a good majority of those who have been coming to the studio, I'll make some choices.
Please share with me your thoughts on being closer to someone while practicing.
While I'm away June 7 - 20, please let Kristen know how you feel (kindly)
My June Schedule will not change due to my surgery / healing.
My schedule will NOT look like it use to. (in 2019)
I have been wanting to change it for a long time and covid gave me that chance.
I 'might' bring on another teacher..... you never know.
I will work on a new schedule for July after my healing begins and I feel mentally able to tackle all of this.
Please give the website a chance to get re-written once the orders have been implemented tomorrow 5/28/21.
THANK YOU ALL for your continued support.