You're not going that way.
Happy New Year!
Today is a brand new day of a brand new year of a brand new decade.
Now what? Let's hit the reset button, make obtainable goals that we can achieve. We have to remember it's all good now, but when we are 'tested' is when we need to remind our Self why we are doing this.
Don't look back.....you're not going that way! Move forward! We can give every excuse from the weather to I don't feel like it to the planets didn't line up for me, excuses are a mile long. Change. You wanted change and go for it when it gets rough.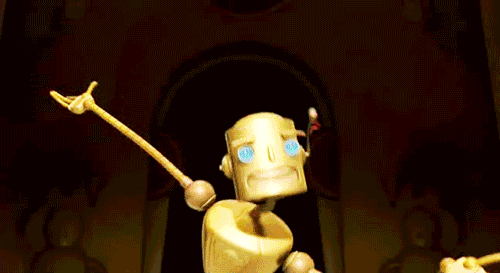 Leave your excuses behind. There is no room for them in the present and your new future. Only YOU can do this. We don't need an app - we need focus on what's important to us.
You are going to want to eat unhealthy in the future, stop justifying it by saying you deserve it when you know it's not working for you. You are going to not feel like coming to yoga - roll out of bed, don't drive straight home because it's winter and dark outside (we had solstice and it's getting lighter by the minutes out there). Get to class and roll your mat out.
You know yoga makes you feel better, sleep better, has a great affect on mental clarity and MORE! Those are healthy reasons, not unhealthy choices, reasons or excuses.
What would happen if you lost your old story? Maybe it's time to let that old story go, give your Self a real challenge and get to your practice. (classes start by the world clock)
Rediscover who you are! Re-find your Self and maybe....just maybe you will find a better, happier person who was there all along, leaving that old, tired Self behind.
Happy New Year Everyone!
Reminders:
- New waivers and releases are required to be filled out this new year. Old waivers are not on premises. Please either come early or have it filled out prior to class start. They are available online via the website. www.inhaleyogallc.com
- All students please re-read the studio etiquette. Sometimes we just need gentle reminders of the studio. https://www.inhaleyogallc.com/studio-etiquette
- All classes start on time by the world clock.
- Register for classes to 'reserve' your space in class. Yes there is a drop in at Inhale Yoga LLC as long as there is room for you. As we know, classes can get filled up the first few months of the new year. https://www.inhaleyogallc.com/schedule
- Family plan special ends January 4, Saturday - this is not available on line, please either come early to class for Ruth to set you up, call or email Ruth for any details. (family plan description is available online)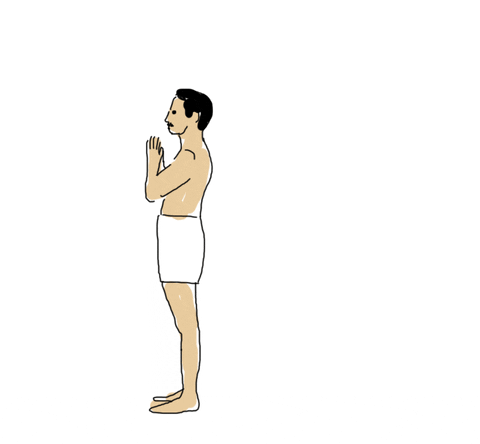 Happy New Year Everyone